Caipirinha Original Drink Recipe
Caipirinha Original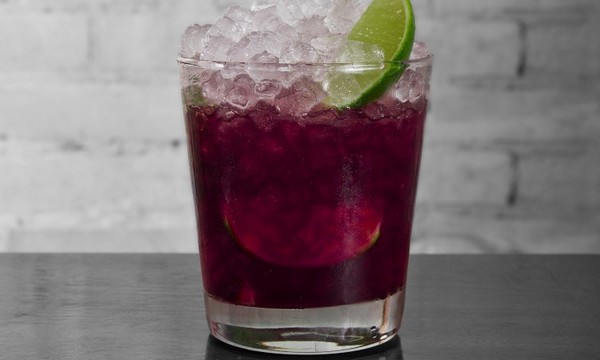 Caipirinha Original Instructions
Rinse the limons and cut off both ends. Then, cut half the lime into small cubes and put them into a cocktail shaker. You'll be using the other half for slices so hang on to it. If you don't like the look of lime cubes, use small lime wedges instead.

Sprinkle a teaspoon of fine sugar over the cut limes and pummel them with an old-fashioned muddler or the back end of a spoon to get the oils out of the rind. Add a handful of ice to the shaker and pour in 11⁄2 ounces of cachaca. Shake for 30 seconds. Pour everything into an old-fashioned glass and garnish with a slice of lime. If you don't have cachaca, use a mixture of dark rum and sugar syrup.
Best served in a Whiskey Sour Glass.
Drink Recipes made with the Ingredients Above