The Original Drunken Superman Drink Recipe
The Original Drunken Superman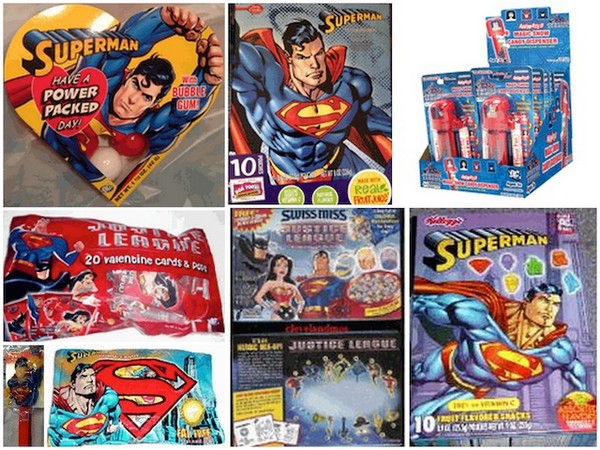 The Original Drunken Superman Ingredients
The Original Drunken Superman Instructions
Combine all ingredients except 151 rum in a cocktail shaker and shake briskly. Pour over ice in a margarita glass, and add 151 over the top. Add a slice of orange, and serve..

Drunken Superman: Invented by Jarrod Brecht, is a popular drink in South Florida, South Carolina and New England.


Best served in a Margarita Glass.
Drink Recipes made with the Ingredients Above