Dragonfly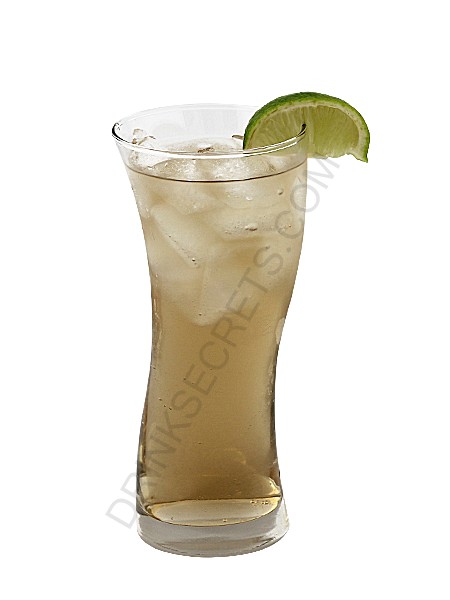 Dragonfly Instructions
Dragonfly Cocktail Recipe
The Dragonfly cocktail is a refreshing and citrusy drink that is perfect for hot summer days. Made with a combination of vodka, lime juice, and ginger beer, this cocktail is both light and zesty.
To make a Dragonfly cocktail, start by filling a glass with ice. Add 2 ounces of vodka and the juice of half a lime. Stir well to combine the ingredients.
Next, pour in 4 ounces of ginger beer. Stir gently to incorporate the ginger beer into the mixture. Garnish with a lime slice or a sprig of mint, if desired.
The Dragonfly cocktail is best enjoyed ice-cold and can be served in a variety of glassware, such as a highball glass or a mason jar. Its citrusy and bubbly flavors make it a great choice for any occasion, whether it's a backyard BBQ or a night out with friends.
So next time you're in the mood for a refreshing and tangy cocktail, try making a Dragonfly. Cheers!
Best served in a Highball Glass.