Even Pair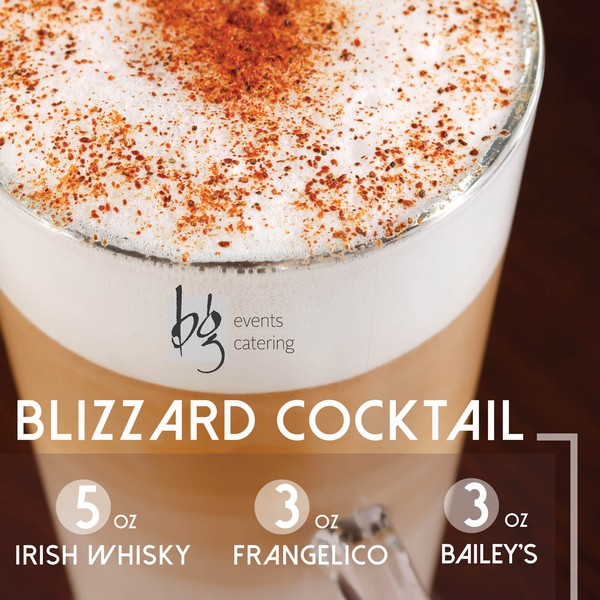 Even Pair Instructions
Even Pair Cocktail Recipe
Are you in the mood for a refreshing cocktail? Look no further! The Even Pair is the perfect drink for any occasion. Whether you're hosting a party or just relaxing at home, this cocktail is sure to please.
To make the Even Pair, you'll need a few simple ingredients and some basic bartending skills. Start by filling a shaker with ice. Add two ounces of vodka, one ounce of pear liqueur, and one ounce of lemon juice. Shake well to combine.
Next, strain the mixture into a chilled cocktail glass. Garnish with a lemon twist or a sprig of mint, if desired. Serve and enjoy!
The Even Pair is a light and refreshing cocktail with a perfect balance of sweet and sour flavors. The pear liqueur adds a fruity note, while the lemon juice provides a tangy kick. This drink is perfect for sipping on a warm summer day or enjoying as a pre-dinner cocktail.
So next time you're in the mood for a delicious cocktail, give the Even Pair a try. You won't be disappointed!
Best served in a Highball Glass.