Fire Island Drink Recipe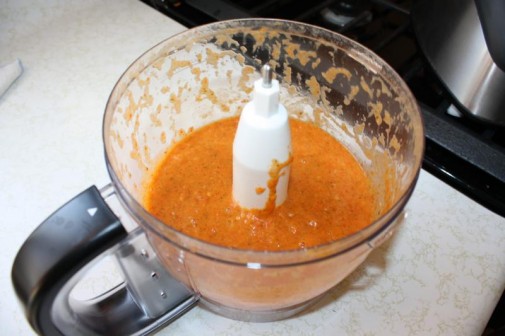 This is in fact a mix of TGI fridays's Sex on the Beach and Long island iced tea. That's the reason for the name: Fire Island is the most famous beach on Long Island!

Its as good with raspberry syrup instead of liqueur, add 1 cl vodka though. I also call the cocktail The Princess Cocktail, coz it's a girls drink...
Drink Recipes made with the Ingredients Above