Fire Engine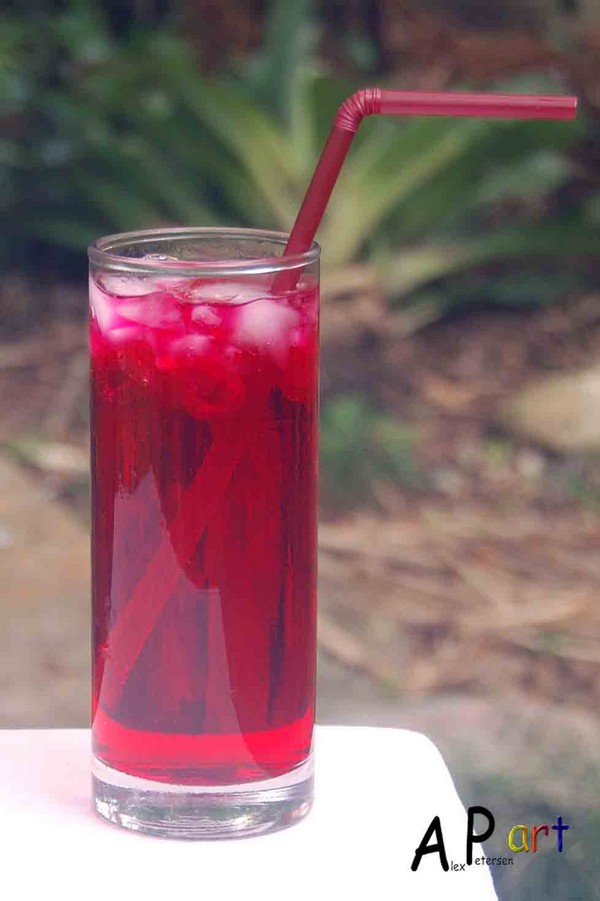 Fire Engine Instructions
The Fire Engine cocktail is a fiery and refreshing drink that will surely ignite your taste buds. This cocktail is perfect for those who love the combination of spicy and sweet flavors. Made with a potent blend of rum, grenadine, lime juice, and a dash of hot sauce, the Fire Engine cocktail is an explosive treat that is sure to leave a lasting impression.
To make the Fire Engine, start by filling a cocktail shaker with ice. Add two ounces of your favorite rum to the shaker, followed by one ounce of grenadine. Squeeze the juice of half a lime into the shaker and add a few dashes of your preferred hot sauce. Shake the mixture vigorously to combine all the ingredients and chill the drink.
Once the drink is well mixed and chilled, strain it into a chilled glass. You can garnish the Fire Engine with a wedge of lime or a slice of jalapeno for an extra kick. This cocktail can be enjoyed on its own, or paired with spicy foods to enhance the flavors even more.
The Fire Engine is a versatile and exciting cocktail that is sure to impress your guests at any occasion. Whether you're hosting a summer barbecue or a cozy winter gathering, this fiery drink is sure to be a hit. So, gather your friends, mix up a batch of Fire Engines, and get ready to set your taste buds on fire!
Best served in a Highball Glass.