Fire in the Disco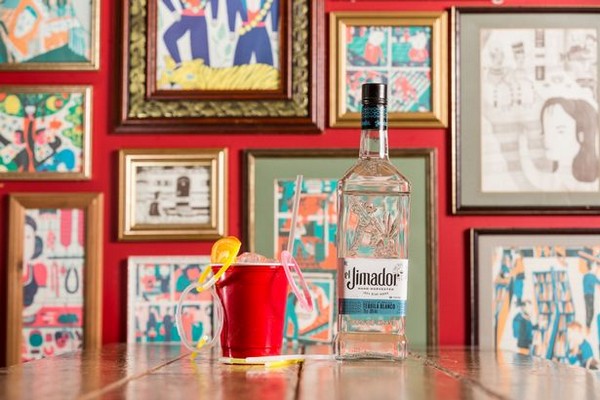 Fire in the Disco Ingredients
Fire in the Disco Instructions
Looking to add some sizzle to your next party? Look no further than the Fire in the Disco cocktail! This fiery concoction is sure to impress your guests and ignite the dance floor.
The Fire in the Disco is a bold and spicy cocktail that brings the heat in more ways than one. With a combination of tequila, jalapeno-infused syrup, fresh lime juice, and a touch of agave nectar, this drink is not for the faint of heart. The jalapeno syrup adds a smoky and spicy flavor that pairs perfectly with the tequila and lime.
To make the Fire in the Disco, start by muddling a few slices of jalapeno in a shaker. Add 2 ounces of tequila, 1 ounce of jalapeno-infused syrup, 1 ounce of fresh lime juice, and 1/2 ounce of agave nectar. Fill the shaker with ice and shake vigorously for about 15 seconds to ensure all the ingredients are well combined and chilled.
Once the cocktail is well mixed, strain it into a chilled glass filled with ice. Garnish with a fresh slice of jalapeno for an extra kick. The Fire in the Disco is best enjoyed fresh and served cold. The combination of the spicy jalapeno, tangy lime, and smooth tequila create a flavor that will set your tastebuds ablaze.
This cocktail is perfect for those who enjoy a little heat and want to add some excitement to their evening. Whether you're hosting a party or looking for a unique drink to enjoy on a night out, the Fire in the Disco is sure to impress.
Best served in a Cocktail Glass.