Flamenco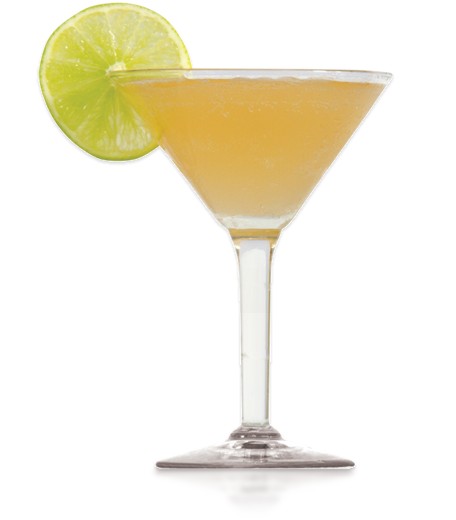 Flamenco Instructions
Flamenco Cocktail Recipe
The Flamenco cocktail is a refreshing and tangy drink that will transport you to the vibrant streets of Spain. Inspired by the lively rhythms and passionate spirit of flamenco dance, this cocktail is the perfect accompaniment to a lively evening with friends.
To make a Flamenco cocktail, start by filling a shaker with ice. Add 2 ounces of tequila, 1 ounce of fresh lime juice, and 1 ounce of orange juice. Next, add 1/2 ounce of agave nectar for a touch of sweetness. Shake the mixture vigorously until well combined and chilled.
Now, it's time to add the finishing touch to your Flamenco cocktail. Take a chilled martini glass and rim it with salt. This will add a hint of saltiness that complements the citrus flavors of the drink. Strain the cocktail into the glass and garnish with a twist of lime peel or a slice of orange.
The Flamenco cocktail is best enjoyed while listening to Spanish music or dancing to the beat of flamenco. Its tangy flavor and refreshing qualities make it a great choice for hot summer nights or festive celebrations.
Best served in a Old-Fashioned Glass.