Itchy Ass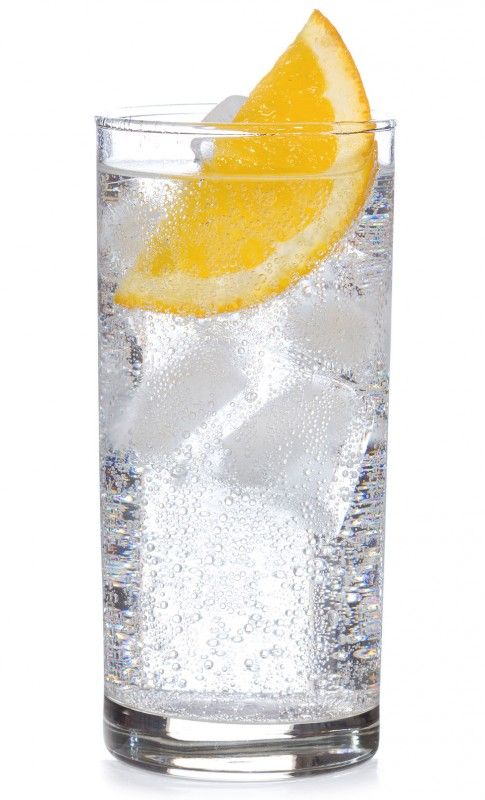 Itchy Ass Instructions
The Itchy Ass Cocktail Recipe
Looking for a refreshing and unique cocktail to enjoy at your next gathering? Look no further than the Itchy Ass cocktail! This delightful drink combines the flavors of citrus and spice for a truly invigorating experience.
To make the Itchy Ass cocktail, you'll need a few key ingredients that can easily be found at your local grocery or liquor store. The exact measurements may vary depending on your personal taste preferences, so feel free to experiment and adjust as needed.
Instructions:
Fill a cocktail shaker with ice.
Add freshly squeezed lemon juice to the shaker.
Next, pour in a generous amount of vodka.
Sprinkle in some cayenne pepper for an added kick.
Shake the mixture vigorously until well combined.
Strain the cocktail into a chilled glass.
Garnish with a lemon slice or mint sprig, if desired.
As you take your first sip of the Itchy Ass cocktail, you'll be greeted with a burst of tangy citrus flavor, followed by a subtle heat from the cayenne pepper. The combination of these flavors creates a truly unique and memorable drinking experience.
This cocktail is perfect for serving at parties or enjoying on a warm summer evening. It pairs well with a variety of appetizers, from spicy wings to fresh seafood. Serve it over ice for an extra refreshing twist.
So why not give the Itchy Ass cocktail a try? It's sure to be a hit with your friends and family, and will leave everyone wanting another round. Cheers!
Best served in a Collins Glass.