Mom's Punch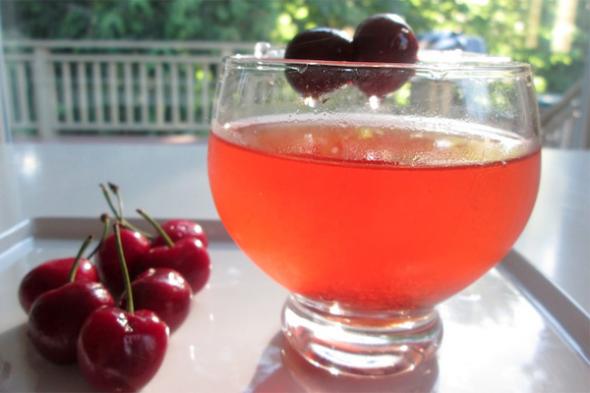 Mom's Punch Instructions
Mom's Punch is a classic cocktail recipe that brings back childhood memories for many of us. This refreshing drink is perfect for summer gatherings or any occasion where you want to cool off and enjoy a delicious beverage. Mom's Punch is a fruity and bubbly concoction that is sure to be a crowd pleaser.
To make Mom's Punch, start by gathering all of your ingredients. You will need a mix of fruit juices, carbonated soda, and some fresh garnishes. You can customize this recipe to your liking by using your favorite fruit juices or adding extra ingredients to give it a unique twist.
Once you have all of your ingredients ready, it's time to mix them together. In a large punch bowl or pitcher, combine the fruit juices and soda. Stir gently to combine all of the flavors. It's important to be gentle with your stirring to avoid losing the carbonation in the soda.
After you have mixed the ingredients together, it's time to add the finishing touches. You can garnish Mom's Punch with slices of fresh fruit, such as oranges or lemons, to add a vibrant pop of color. You can also add ice cubes to keep the punch nice and chilly.
Mom's Punch is best served chilled, so be sure to refrigerate it for at least an hour before serving. This will allow all of the flavors to meld together and create a truly refreshing drink.
Whether you're hosting a summer barbecue, a holiday party, or just want a tasty drink to enjoy on a hot day, Mom's Punch is the perfect choice. It's easy to make, delicious, and will impress all of your guests. So go ahead, whip up a batch of Mom's Punch and enjoy a taste of nostalgia.
Best served in a Punch Bowl.