Murder in the Forest Drink Recipe
Murder in the Forest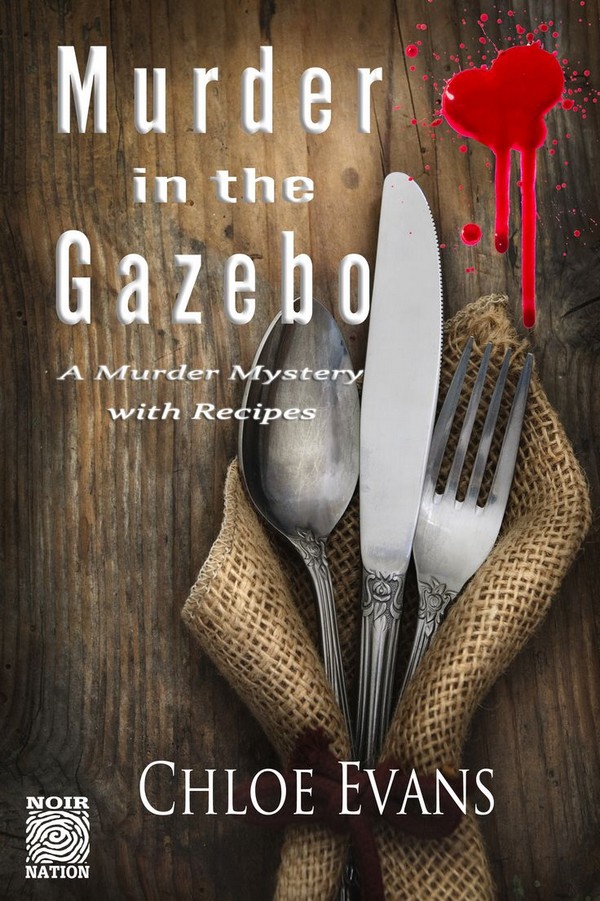 Murder in the Forest Ingredients
Murder in the Forest Instructions
The Murder in the Forest cocktail is a dark and mysterious drink that will transport you to a hauntingly beautiful forest. This cocktail is perfect for Halloween parties or any occasion where you want to impress your guests with a unique and captivating drink. The combination of dark rum, blackberry liqueur, lime juice, and ginger beer creates a tantalizing mix of flavors that will leave you craving more. The dark rum adds a rich and smoky undertone, while the blackberry liqueur brings a sweet and fruity twist. The lime juice provides a refreshing tartness that balances out the sweetness, and the ginger beer adds a subtle spice that lingers on your palate. The Murder in the Forest cocktail is sure to be a hit at your next gathering!
To make the Murder in the Forest cocktail, start by filling a shaker with ice. Add 2 ounces of dark rum, 1 ounce of blackberry liqueur, and the juice of one lime to the shaker. Shake well until the ingredients are thoroughly mixed and chilled. Next, strain the mixture into a glass filled with ice. Top off the cocktail with ginger beer, and garnish with a lime slice or blackberries. The final result should be a deep purple cocktail that resembles the enchanting darkness of a forest at night. Serve and enjoy!
Best served in a Old-Fashioned Glass.