Abortion Drink Recipe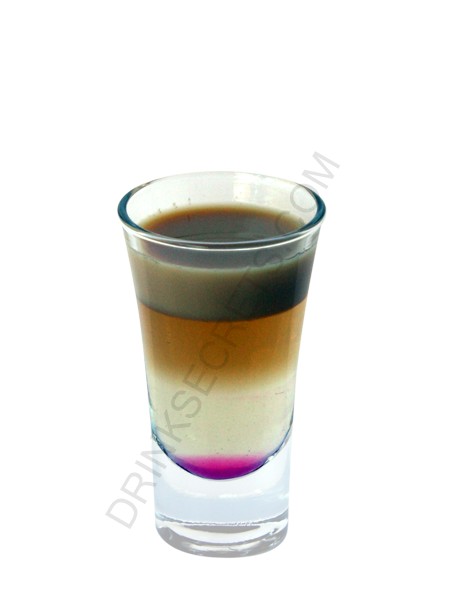 Pour the creme de cacao into a shot glass. Layer the amaretto and then the bailey's to create a 3 layer drink. Insert a toothpick to the bottom of the shot glass and dribble some grenadine so it floats in the bottom of the glass.
Best served in a Shot Glass.