Apple Pie Martini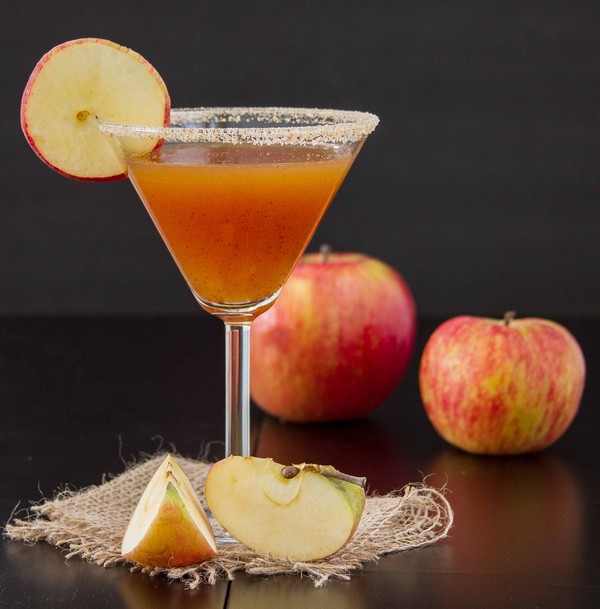 Apple Pie Martini Ingredients
Apple Pie Martini Instructions
Are you a fan of apple pie and cocktails? Then this Apple Pie Martini is the perfect drink for you. With its delicious combination of apple cider, vodka, and spices, this cocktail is like dessert in a glass. Whether you're hosting a dinner party or just want to enjoy a cozy night in, this cocktail is sure to impress.
Instructions
1. In a shaker, combine 2 parts apple cider, 1 part vodka, and a dash of cinnamon and nutmeg.
2. Add ice to the shaker and shake well to mix all the ingredients together.
3. Rim a martini glass with cinnamon sugar for an extra touch of sweetness.
4. Strain the cocktail mixture into the prepared martini glass.
5. Garnish with a slice of apple or a cinnamon stick, if desired.
6. Serve and enjoy!
Tip: For a twist on the classic recipe, you can add a splash of caramel syrup or garnish with whipped cream.
Best served in a Cocktail Glass.