Authentic Pina Colada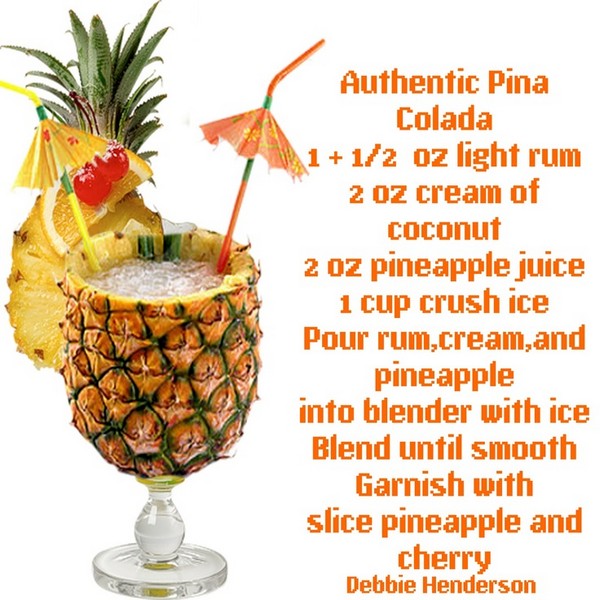 Authentic Pina Colada Ingredients
Authentic Pina Colada Instructions
Looking for the perfect tropical drink to transport you to a sandy beach? Look no further than the Authentic Pina Colada! This classic cocktail is made with fresh pineapple juice, coconut cream, and rum, creating a refreshing and indulgent drink that is perfect for any summer gathering.
Instructions:
Start by filling a blender with ice cubes.
Add 2 ounces of rum to the blender.
Pour in 4 ounces of fresh pineapple juice.
Add 2 ounces of coconut cream.
Blend the mixture until smooth and frothy.
Pour the drink into a tall glass.
Garnish with a pineapple slice and a cherry.
Serve and enjoy!
Best served in a Collins Glass.