Barton Special Drink Recipe
Barton Special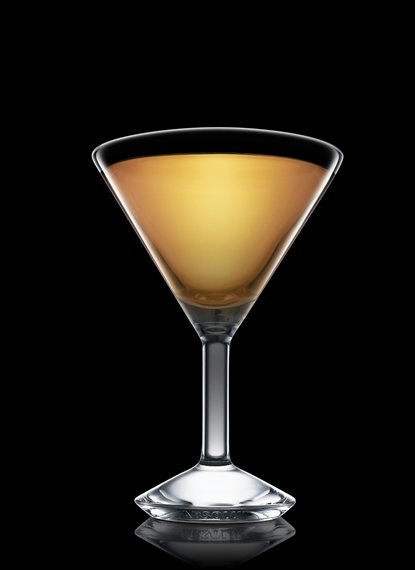 Barton Special Ingredients
Barton Special Instructions
How to Make a Barton Special Cocktail
Looking for a refreshing and easy-to-make cocktail that will impress your guests? Look no further than the Barton Special cocktail. This cocktail is a delicious and flavorful mix of spirits that will leave you wanting more.
The Barton Special cocktail is perfect for any occasion, whether it's a casual get-together with friends or a fancy cocktail party. It's a crowd-pleaser that is sure to be a hit among your guests.
So, let's get started and learn how to make this tasty and refreshing cocktail.
Instructions:
Fill a cocktail shaker with ice

.

Pour 2 ounces of vodka into the shaker

.

Add 1 ounce of lime juice

.

Pour in 1/2 ounce of grenadine syrup

.

Shake the cocktail shaker vigorously for about 10 seconds

.

Strain the mixture into a chilled cocktail glass

.

Garnish with a lime wedge

.
Best served in a Old-Fashioned Glass.