Ambijaxtrious Drink Recipe
Ambijaxtrious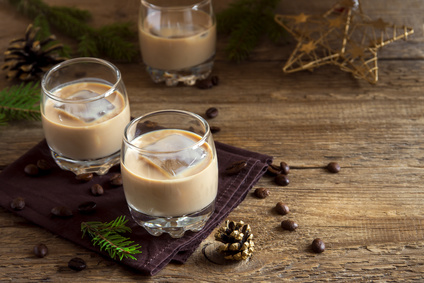 Ambijaxtrious Ingredients
Ambijaxtrious Instructions
Ambijaxtrious: The Perfect Cocktail for Any Occasion
Looking for a versatile and delicious cocktail recipe that will impress your guests at any gathering? Look no further than Ambijaxtrious! This unique and flavorful drink is the perfect blend of sweet and tangy, making it a crowd favorite.
Ambijaxtrious is a cocktail that can be enjoyed on any occasion. Whether you're hosting a fancy dinner party or a casual get-together with friends, this drink is sure to be a hit. Its versatility lies in its ability to be served as a refreshing summer cocktail or a cozy winter drink. Whatever the season, Ambijaxtrious is guaranteed to bring a smile to everyone's face.
How to Make Ambijaxtrious
Making Ambijaxtrious is as easy as 1-2-3! Follow these simple instructions to create this delightful cocktail:
Start by filling a cocktail shaker with ice.
Add a generous amount of your favorite liquor. Whether you prefer vodka, rum, or gin, the choice is yours!
Squeeze in some fresh lemon or lime juice for a zesty kick.
Add a touch of sweetness with simple syrup or agave nectar.
Shake well to combine all the ingredients.
Pour into a chilled cocktail glass and garnish with a twist of citrus peel.
And there you have it - a delicious Ambijaxtrious cocktail that is ready to be enjoyed! Sip and savor this delightful drink while enjoying the company of your loved ones.
Best served in a Pint Glass.