Bayou Self Drink Recipe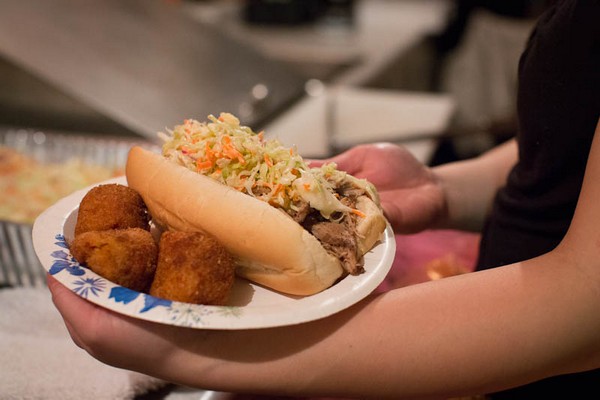 Pour Captain Morgan spiced rum, butterscotch schnapps and pineapple juice into a cocktail shaker half-filled with ice cubes. Shake well, and strain into a highball glass 3/4 filled with ice. Top with grenadine, and garnish with a maraschino cherry and a slice of pineapple.
Best served in a Highball Glass.