Beachcomber's Gold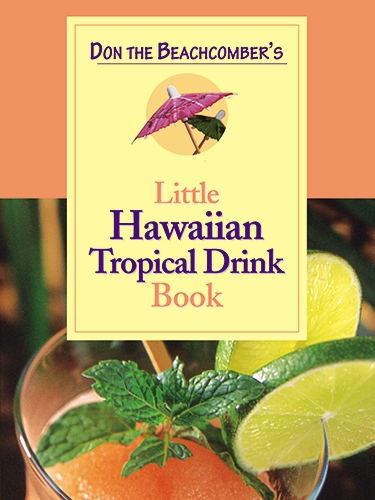 Beachcomber's Gold Ingredients
Beachcomber's Gold Instructions
The Beachcomber's Gold is a delicious cocktail that will transport you to a tropical paradise with just one sip. This refreshing drink is perfect for a sunny day at the beach or a fun night out with friends. The Beachcomber's Gold combines the flavors of rum, pineapple juice, and lime for a sweet and tangy taste that is sure to please.
To make a Beachcomber's Gold, start by filling a cocktail shaker with ice. Add 2 ounces of rum, 4 ounces of pineapple juice, and the juice of half a lime. Shake the mixture well until all the ingredients are combined and the shaker is cold to the touch.
Next, strain the cocktail into a glass filled with crushed ice. Garnish with a lime wheel or a pineapple wedge for a tropical touch. Serve immediately and enjoy!
The Beachcomber's Gold is a versatile cocktail that can be customized to suit your taste. For a sweeter drink, add a splash of grenadine or simple syrup. If you prefer a stronger cocktail, increase the amount of rum. You can also experiment with different types of rum to find your favorite combination.
Whether you're lounging by the pool or hosting a beach-themed party, the Beachcomber's Gold is sure to be a hit. So grab your shaker and get ready to enjoy a taste of paradise!
Best served in a Cocktail Glass.