Beauty On The Beach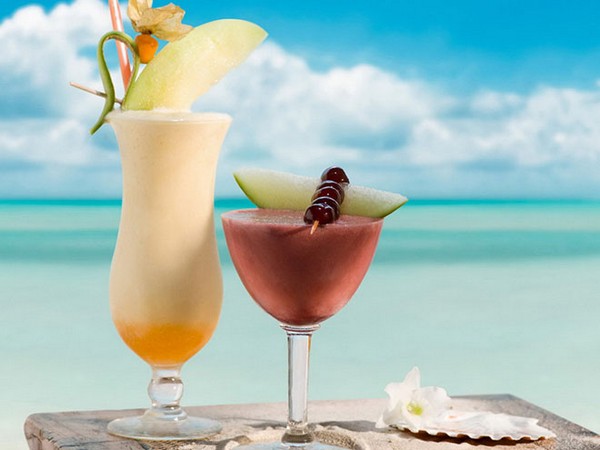 Beauty On The Beach Ingredients
Beauty On The Beach Instructions
Beauty On The Beach Cocktail Recipe
Beauty On The Beach is a refreshing and vibrant cocktail that combines the flavors of tropical fruits with a hint of cranberry. This delightful drink is perfect for summer gatherings or any occasion that calls for a fruity and colorful beverage.
The Beauty On The Beach cocktail is known for its beautiful pink color, reminiscent of a picturesque beach sunset. The combination of sweet and tangy flavors creates a well-balanced and enjoyable drink that will impress your guests.
To make the Beauty On The Beach cocktail, follow these simple steps:
Fill a cocktail shaker with ice cubes.
Add 2 ounces of vodka, 1 ounce of peach schnapps, and 4 ounces of cranberry juice to the shaker.
Shake well until the ingredients are thoroughly mixed and chilled.
Strain the mixture into a chilled cocktail glass.
Garnish with a slice of fresh orange or a cherry, if desired.
Note: You can adjust the sweetness of the cocktail by adding more or less cranberry juice, depending on your preference. You can also experiment with different types of vodka or add a splash of pineapple juice for extra tropical flavor.
Remember to always drink responsibly and enjoy your Beauty On The Beach cocktail responsibly!
Best served in a Highball Glass.