Bermuda Bouquet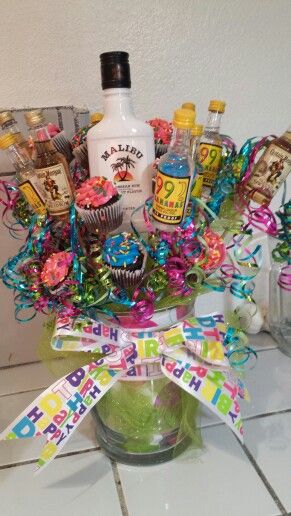 Bermuda Bouquet Ingredients
Bermuda Bouquet Instructions
The Bermuda Bouquet Cocktail Recipe
The Bermuda Bouquet is a refreshing and vibrant cocktail that is perfect for enjoying on a warm summer day. This cocktail combines the flavors of citrus, herbal notes, and a hint of sweetness to create a delightful drink that will transport you to the beautiful island of Bermuda.
To make a Bermuda Bouquet, you will need a few key ingredients: citrus vodka, elderflower liqueur, lime juice, simple syrup, fresh mint leaves, and club soda. The combination of citrus vodka and elderflower liqueur creates a unique and floral flavor profile that is both refreshing and intriguing.
To start, muddle a few fresh mint leaves in the bottom of a cocktail shaker to release their aromatics. Next, add ice to the shaker, followed by 2 ounces of citrus vodka, 1 ounce of elderflower liqueur, 1 ounce of lime juice, and 1/2 ounce of simple syrup. Shake the ingredients vigorously to combine and chill the cocktail.
Once the cocktail is well chilled, strain it into a glass filled with ice. Top the drink with a splash of club soda, which adds a refreshing effervescence to the cocktail. Garnish the Bermuda Bouquet with a sprig of fresh mint and enjoy!
The Bermuda Bouquet is a versatile cocktail that can be enjoyed year-round. Whether you are sipping it on a sunny beach or cozying up by the fire, this cocktail is sure to transport you to the beautiful island of Bermuda with its vibrant flavors and refreshing qualities.
In conclusion, the Bermuda Bouquet is a must-try cocktail for anyone looking to add a touch of tropical elegance to their drink repertoire. With its unique combination of citrus vodka, elderflower liqueur, and fresh mint, this cocktail is sure to impress both guests and yourself. So why not give it a try and transport yourself to the beautiful shores of Bermuda with every sip?
Best served in a Highball Glass.