Blizzard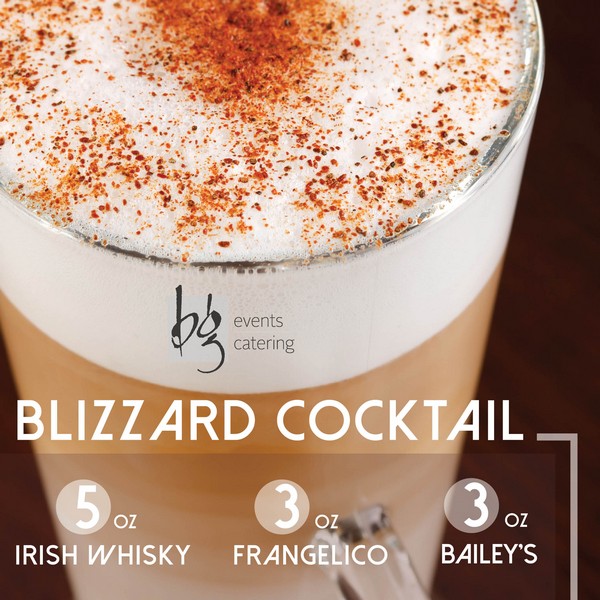 Blizzard Instructions
The Blizzard cocktail is a delicious and refreshing drink that is perfect for summer parties or a night out with friends. Made with a combination of vodka, blue curacao, lime juice, and pineapple juice, this cocktail is sure to impress your guests.
To make a Blizzard cocktail, start by filling a shaker with ice. Add 1 ½ ounces of vodka, 1 ounce of blue curacao, 1 ounce of lime juice, and 2 ounces of pineapple juice to the shaker. Shake well until all the ingredients are combined.
Next, strain the mixture into a glass filled with ice. You can garnish the cocktail with a slice of lime or a cherry if desired. Serve immediately and enjoy!
The Blizzard cocktail is perfect for any occasion and is sure to be a hit at your next party. Its vibrant blue color and refreshing flavor make it a crowd favorite. So why not whip up a batch of Blizzard cocktails and impress your friends and family?
Best served in a Brandy Snifter.