Blue Cloud Cocktail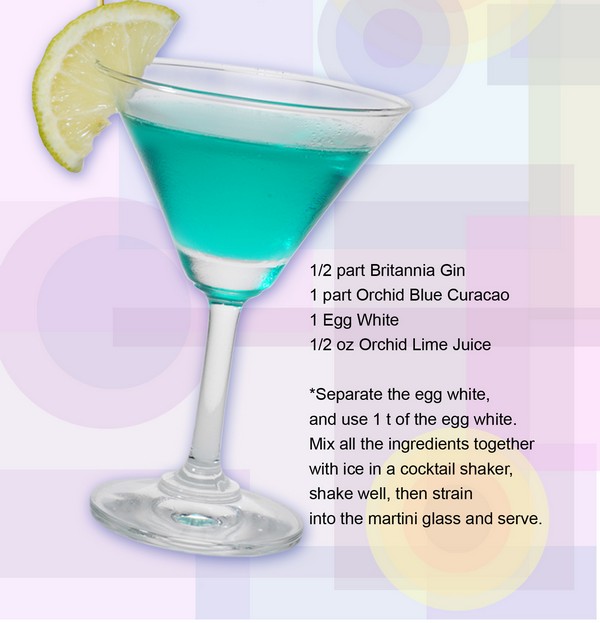 Blue Cloud Cocktail Ingredients
Blue Cloud Cocktail Instructions
Looking to add a touch of elegance to your next cocktail party? Look no further than the Blue Cloud Cocktail. With its vibrant blue color and refreshing taste, this cocktail is sure to impress your guests.
To make the Blue Cloud Cocktail, start by filling a shaker with ice. Add a generous amount of vodka and some blue curacao for that signature blue hue. Squeeze in some fresh lime juice for a tangy twist. Shake the mixture vigorously to combine all the flavors.
Next, strain the cocktail into a chilled glass. You can use a martini glass or any other glass that you prefer. Top it off with some club soda or sparkling water to give it a fizzy finish.
The Blue Cloud Cocktail is perfect for any occasion, whether it's a summer barbecue or a festive holiday party. Its beautiful blue color and refreshing taste make it a crowd-pleaser. Serve it with a garnish of fresh mint or a twist of lime for an added touch of sophistication.
So, the next time you're hosting a cocktail party, impress your guests with the Blue Cloud Cocktail. It's an elegant and refreshing drink that will leave everyone wanting more. Cheers!
Best served in a Brandy Snifter.