Chocolate Snow Bear Drink Recipe
Chocolate Snow Bear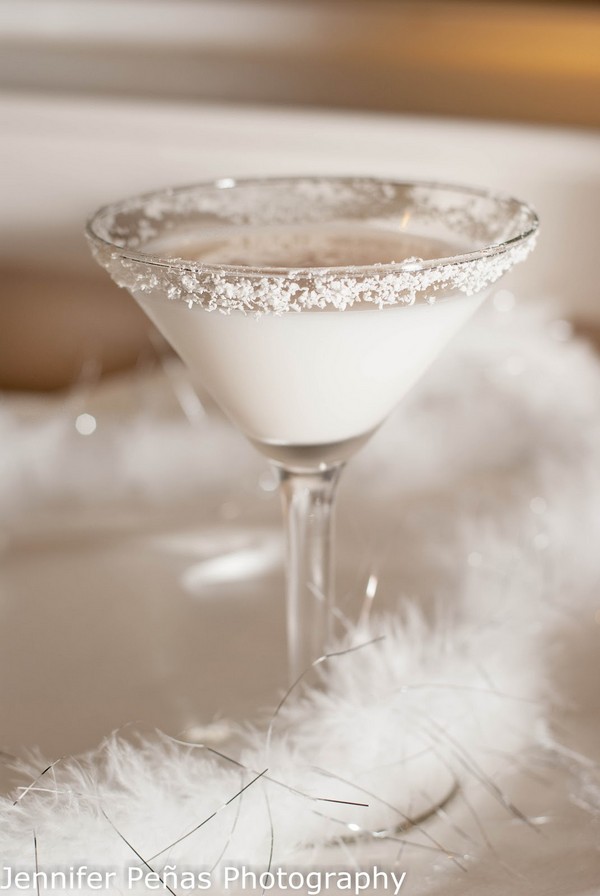 Chocolate Snow Bear Ingredients
Chocolate Snow Bear Instructions
Looking for a delicious and festive cocktail to serve at your next winter gathering? Look no further than the Chocolate Snow Bear! This creamy and decadent cocktail is sure to be a hit with your guests.
The Chocolate Snow Bear is the perfect blend of rich chocolate and smooth vodka, with a hint of peppermint to add a festive touch. This cocktail is like sipping on a boozy version of hot chocolate, making it the ultimate winter treat.
To make a Chocolate Snow Bear, start by gathering your ingredients. You'll need some good quality chocolate liqueur, vanilla vodka, and a splash of peppermint schnapps. Combine these ingredients in a cocktail shaker with ice and shake well.
Once your cocktail is well mixed, strain it into a chilled martini glass. The combination of the creamy chocolate liqueur and the cool glass will give your Chocolate Snow Bear the perfect wintry vibe.
If you want to take your Chocolate Snow Bear to the next level, garnish it with a sprinkle of cocoa powder or a mini candy cane. These little touches will add an extra layer of flavor and make your cocktail look even more festive.
So why not treat yourself and your guests to a Chocolate Snow Bear this winter? With its rich chocolate flavor and hint of peppermint, it's the perfect cocktail to warm you up and get you in the holiday spirit.
Best served in a Beer Mug.