Daily Mail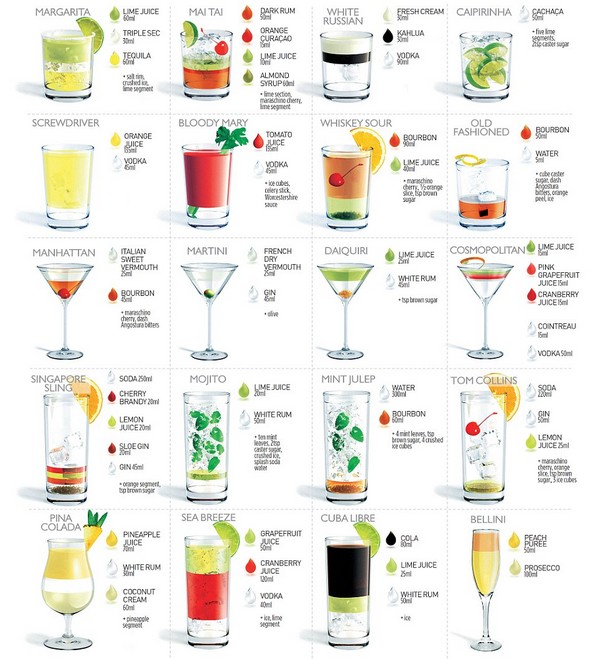 Daily Mail Instructions
Are you ready to unwind with a refreshing cocktail after a long day? Look no further than the Daily Mail cocktail. This delightful drink is the perfect blend of tangy and sweet, making it a crowd pleaser at any gathering. Whether you're hosting a cocktail party or simply enjoying a night in, the Daily Mail cocktail is sure to be a hit.
To make this delicious cocktail, you'll need a few key ingredients and some simple instructions. Start by gathering your favorite vodka, orange liqueur, cranberry juice, and fresh lime juice. Fill a cocktail shaker with ice and add 2 ounces of vodka, 1 ounce of orange liqueur, 1 ounce of cranberry juice, and 1/2 ounce of fresh lime juice. Shake well to combine the ingredients and chill the cocktail.
Once the cocktail is chilled, strain it into a chilled martini glass. Garnish with a fresh lime twist or a wedge of lime for an extra touch of elegance. Serve your Daily Mail cocktail to your guests and watch as they savor every sip. The combination of flavors is simply irresistible.
This cocktail is not only delicious, but it's also incredibly easy to make. With just a few simple ingredients and a cocktail shaker, you can whip up a batch of Daily Mail cocktails in no time. So why not treat yourself to a little luxury and indulge in this delightful drink? You won't be disappointed.
Whether you're hosting a party or just looking for a way to relax after a long day, the Daily Mail cocktail is the perfect choice. Its refreshing flavors and elegant presentation make it a favorite among cocktail enthusiasts. So go ahead, mix up a batch, and enjoy the deliciousness that is the Daily Mail cocktail!
Best served in a Old-Fashioned Glass.