Danny's Delight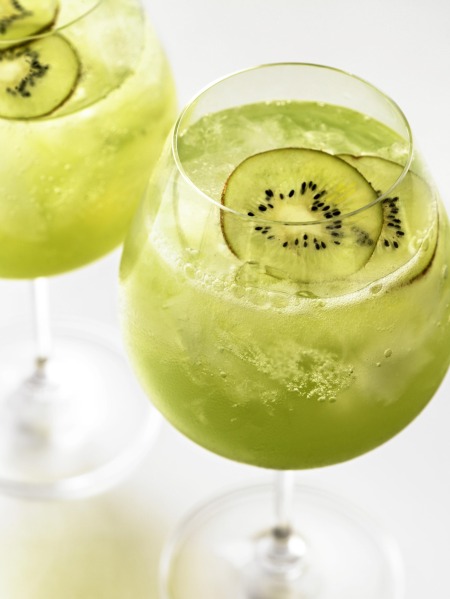 Danny's Delight Ingredients
Danny's Delight Instructions
Are you in the mood for a refreshing and delicious cocktail? Look no further than Danny's Delight! This cocktail is the perfect blend of sweet and tangy flavors, guaranteed to please your taste buds.
To make Danny's Delight, you'll need a few simple ingredients and a shaker. Start by adding ice to the shaker, followed by 2 ounces of your favorite vodka. Next, squeeze the juice of one fresh lemon into the shaker, making sure to remove any seeds. Add a splash of simple syrup for a touch of sweetness, and a dash of angostura bitters for a hint of complexity.
Once all of the ingredients are in the shaker, give it a good shake to mix everything together and chill the cocktail. Strain the mixture into a glass filled with fresh ice, and garnish with a lemon twist for an extra touch of elegance. Now you're ready to sit back, relax, and enjoy Danny's Delight!
Whether you're hosting a summer party or just want to treat yourself to a special drink, Danny's Delight is the perfect choice. Its combination of flavors is sure to impress your guests and leave them wanting more. So why not give it a try and discover your new favorite cocktail? Cheers!
Best served in a Old-Fashioned Glass.