Dignified Iced Tea Drink Recipe
Dignified Iced Tea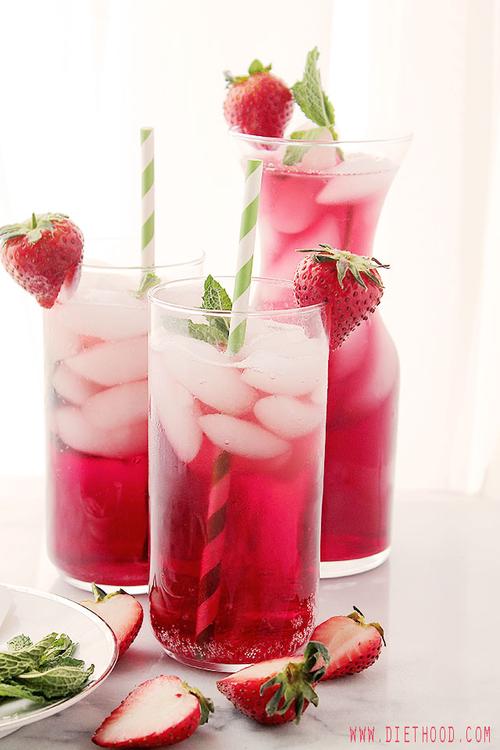 Dignified Iced Tea Ingredients
Dignified Iced Tea Instructions
The Dignified Iced Tea is a refreshing and sophisticated cocktail that is perfect for summer gatherings. With its blend of black tea, lemon juice, and a hint of sweetness, this drink is sure to impress your guests.
To make the Dignified Iced Tea, start by brewing a strong black tea. Let it cool for a few minutes, then transfer it to a pitcher filled with ice. Add freshly squeezed lemon juice to taste, along with a sweetener of your choice. Stir well to combine all the flavors.
Once the Dignified Iced Tea is well mixed, pour it into individual glasses filled with ice cubes. Garnish each glass with a lemon slice or a sprig of mint for an extra touch of elegance. Serve immediately and enjoy!
Best served in a Highball Glass.