Radioactive Long Island Iced Tea Drink Recipe
Radioactive Long Island Iced Tea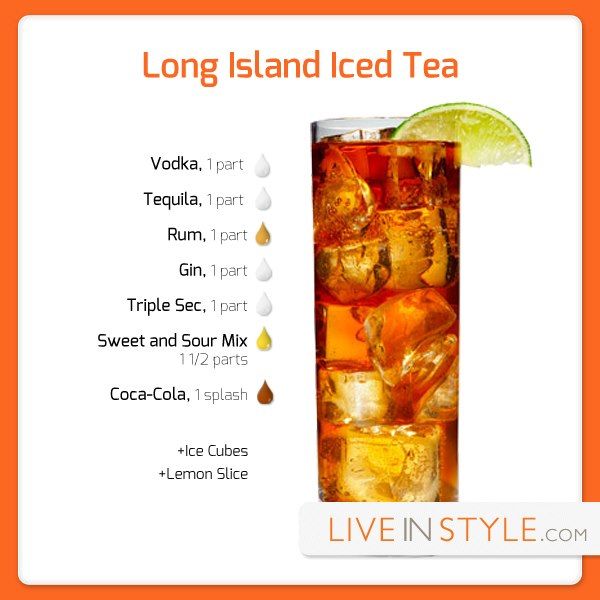 Radioactive Long Island Iced Tea Ingredients
Radioactive Long Island Iced Tea Instructions
Radioactive Long Island Iced Tea: A Lethal Combination
Looking for a cocktail that will take your night to the next level? Look no further than the Radioactive Long Island Iced Tea. This potent concoction is not for the faint of heart but is sure to leave a lasting impression on anyone who dares to try it.
To make a Radioactive Long Island Iced Tea, start by gathering all the necessary ingredients. Once you have everything prepared, it's time to get mixing. Combine the ingredients in a shaker along with plenty of ice and shake vigorously. Strain the mixture into a highball glass filled with ice and garnish with a lemon wedge.
Now, it's time for the moment of truth. Take a sip of the Radioactive Long Island Iced Tea and brace yourself for the intense, electrifying flavor. The combination of various spirits creates a powerful, intoxicating taste that will leave you buzzing.
However, don't let the smoothness fool you. This cocktail packs a punch and is known for its ability to knock even the most experienced drinkers off their feet. Proceed with caution and drink responsibly.
So, if you're in the mood for a wild night out or looking to impress your friends with your mixing skills, give the Radioactive Long Island Iced Tea a try. Just remember to handle with care and enjoy responsibly!
Best served in a Collins Glass.