Dr. Dewar's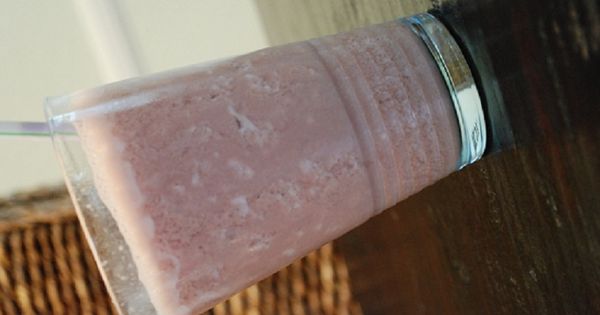 Dr. Dewar's Instructions
Introducing Dr. Dewar's Cocktail
Looking for a refreshing and delicious cocktail to enjoy at your next gathering? Look no further than Dr. Dewar's! This delightful twist on a classic Scotch cocktail is sure to impress your guests and leave them wanting more.
The Perfect Blend
Dr. Dewar's is a unique combination of Scotch whisky, fresh lemon juice, honey syrup, and a dash of bitters. The result is a well-balanced cocktail with a touch of sweetness and a hint of citrus.
How to Make It
Making a Dr. Dewar's cocktail is easier than you might think. Here's a step-by-step guide:
Fill a cocktail shaker with ice.
Add 2 ounces of Scotch whisky.
Squeeze in the juice of half a lemon.
Pour in 1 ounce of honey syrup.
Add a dash of bitters.
Shake well until the shaker feels cold.
Strain the mixture into a chilled glass.
Garnish with a lemon twist or a cherry.
Enjoying Dr. Dewar's
Dr. Dewar's is best enjoyed on a warm summer evening, sipped slowly to savor its flavors. It pairs well with a variety of dishes, including grilled seafood, charcuterie boards, and even chocolate desserts. So go ahead, mix up a batch of Dr. Dewar's and raise a glass to good times!
Best served in a Old-Fashioned Glass.