Failure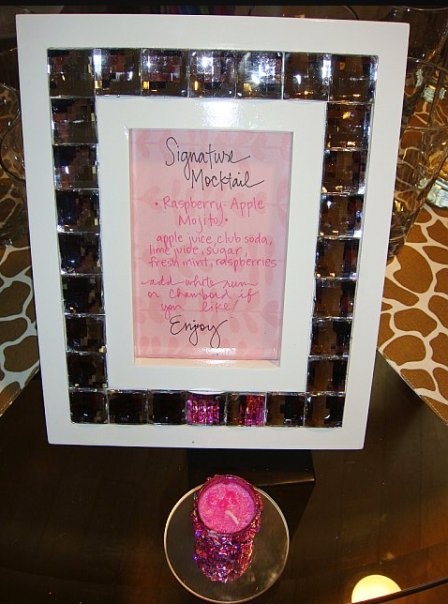 Failure Instructions
One of the most interesting cocktail recipes out there is the 'Failure'. Despite its name, this cocktail is anything but a failure. It is a unique and delicious combination of flavors that will impress anyone who tries it. Whether you are a fan of fruity or citrusy cocktails, this one is sure to satisfy your taste buds.
The 'Failure' cocktail starts with a base of vodka, which gives it a smooth and clean taste. To that, we add a splash of orange liqueur for a hint of sweetness. The real star of this cocktail, however, is the grapefruit juice. The tartness of the grapefruit perfectly balances out the sweetness of the orange liqueur, creating a well-rounded and refreshing cocktail.
To make the 'Failure' cocktail, simply fill a shaker with ice and add 2 ounces of vodka, 1 ounce of orange liqueur, and 3 ounces of grapefruit juice. Shake well until chilled, then strain into a glass filled with fresh ice. Garnish with a grapefruit wedge or a sprig of mint for an extra touch of elegance.
This cocktail is perfect for any occasion, whether you are hosting a party or simply enjoying a quiet night at home. Its bright and vibrant flavors will impress your guests and leave them wanting more. So why not give the 'Failure' cocktail a try? You won't be disappointed.
Best served in a Champagne Saucer.