Hawaiian Cherry Popper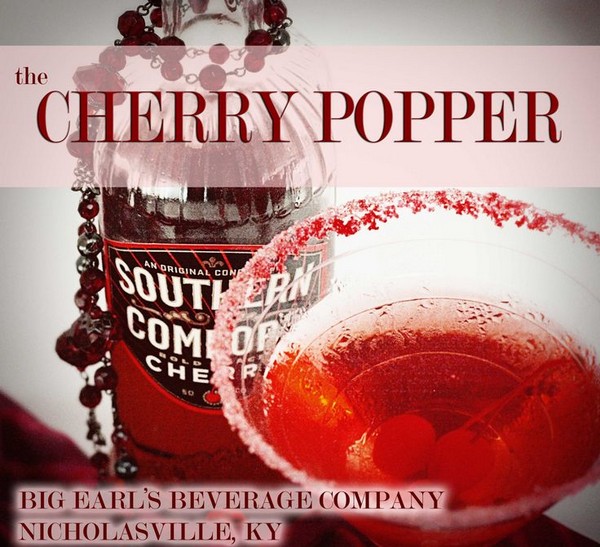 Hawaiian Cherry Popper Ingredients
Hawaiian Cherry Popper Instructions
Hawaiian Cherry Popper Cocktail Recipe
If you're looking for a tropical twist to your usual drinks, the Hawaiian Cherry Popper cocktail is a perfect choice. This delightful cocktail combines the sweetness of cherries with the refreshing flavor of tropical fruits, creating a delicious and colorful drink that will transport you to the beautiful beaches of Hawaii.
Instructions:
Start by filling a glass with ice cubes.
Add a shot of cherry vodka to the glass.
Squeeze the juice of half a lime into the glass.
Add a splash of pineapple juice and a splash of orange juice.
Stir the mixture well to combine all the flavors.
Garnish with a maraschino cherry and a slice of lime.
Enjoy your Hawaiian Cherry Popper cocktail!
Best served in a Collins Glass.