Hennessy Martini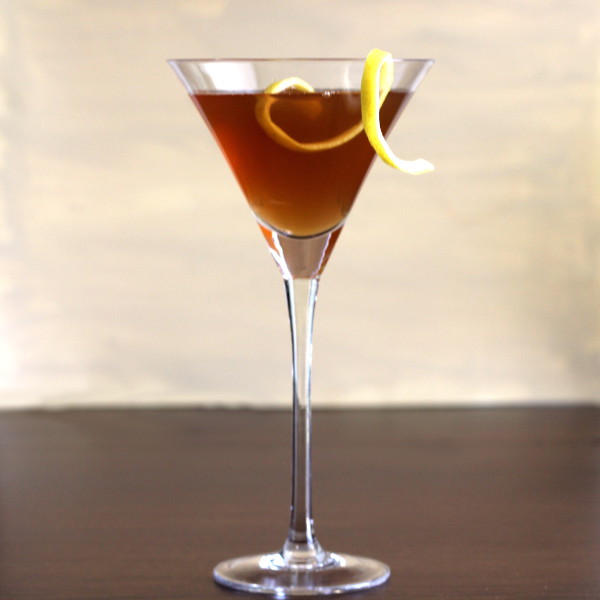 Hennessy Martini Ingredients
Hennessy Martini Instructions
Hennessy Martini Recipe: A Classic Twist on a Timeless Cocktail
If you're in the mood for a sophisticated and elegant cocktail, look no further than the Hennessy Martini. This iconic drink is a classic twist on the timeless martini, combining the smoothness of Hennessy cognac with the crispness of a traditional martini.
With its rich and complex flavor profile, the Hennessy Martini is the perfect choice for those who appreciate the finer things in life. Whether you're hosting a cocktail party or simply want to treat yourself to a special evening at home, this cocktail is sure to impress.
To make a Hennessy Martini, you'll need a few simple ingredients and a shaker. Begin by filling your shaker with ice. Next, pour in 2 ounces of Hennessy cognac and 1 ounce of dry vermouth. Shake vigorously for about 30 seconds to ensure the ingredients are well-mixed and chilled.
Once you've shaken the cocktail, strain it into a chilled martini glass. Garnish with a lemon twist or an olive, if desired. The result is a perfectly balanced and utterly delicious cocktail that is sure to delight your taste buds.
The Hennessy Martini is a versatile cocktail that can be enjoyed on its own or paired with a variety of appetizers and dishes. Its smooth and complex flavors pair well with savory cheeses, charcuterie, and seafood. Experiment with different garnishes and serve in elegant glassware to elevate the experience even further.
So why not indulge in a touch of luxury with a Hennessy Martini? This classic cocktail is the epitome of elegance and sophistication, perfect for any occasion. Whether you're sipping it at a glamorous party or enjoying a quiet evening at home, the Hennessy Martini is sure to leave a lasting impression.
Best served in a Cocktail Glass.