Holiday Hangover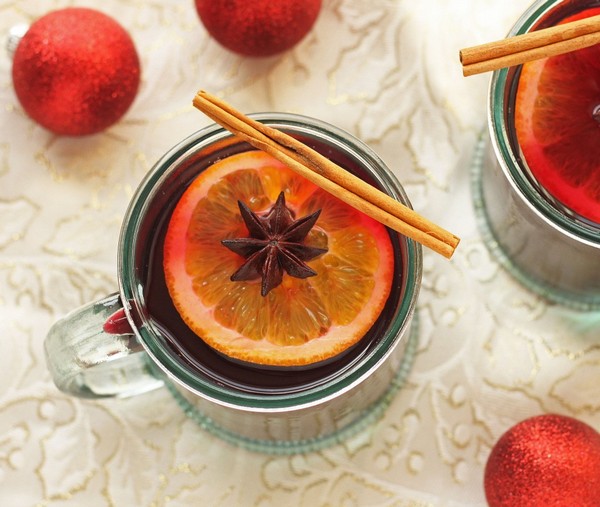 Holiday Hangover Instructions
The Holiday Hangover is the perfect cocktail to help you recover from a night of holiday partying. This delicious drink is a combination of fruity flavors and a hint of spice that will leave you feeling refreshed and rejuvenated.
To make a Holiday Hangover, start by filling a cocktail shaker with ice. Add 2 ounces of vodka, 1 ounce of cranberry juice, 1 ounce of orange juice, and a splash of grenadine. Shake well to combine all the flavors.
Next, strain the mixture into a chilled glass. Garnish with a slice of orange and a few fresh cranberries for a festive touch. Serve and enjoy!
For an extra kick, you can add a splash of ginger ale or soda water to the mixture before shaking. This will give the cocktail a light and bubbly texture.
The Holiday Hangover is the perfect drink to sip on while relaxing by the fireplace or enjoying a cozy evening at home. Its vibrant colors and refreshing taste make it a favorite among holiday party-goers. So next time you're feeling a little under the weather after a night of celebrating, reach for a Holiday Hangover and let its flavors work their magic!
Best served in a Highball Glass.