Hop Toad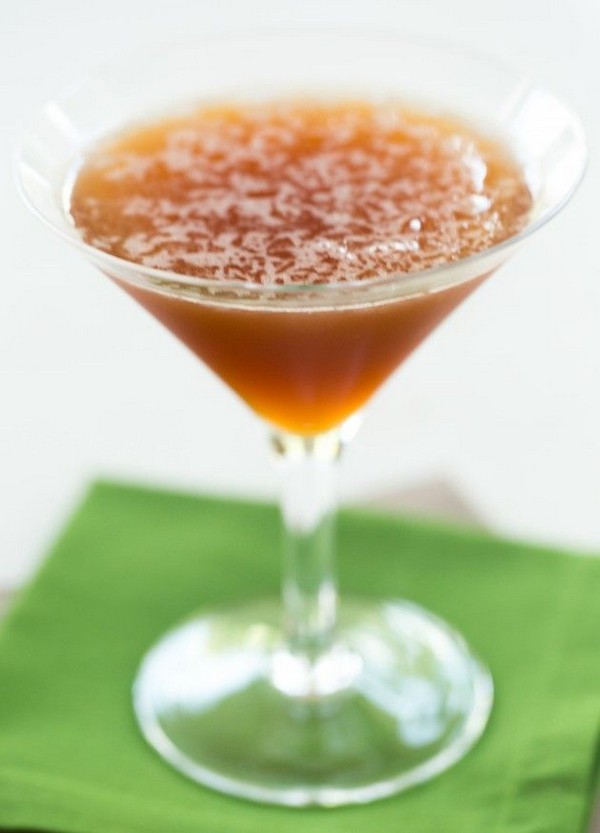 Hop Toad Instructions
The Hop Toad is a refreshing cocktail that is perfect for warm summer evenings. This cocktail combines the bitterness of hops with the sweetness of citrus fruits, creating a unique and delicious flavor.
To make a Hop Toad, you will need a few key ingredients. Start with your favorite hoppy beer, such as an IPA or pale ale. The hops in the beer will provide the base flavor for the cocktail. You will also need fresh lime juice and simple syrup to balance out the bitterness of the hops.
To make the cocktail, start by adding the lime juice and simple syrup to a cocktail shaker. Add ice and shake well to mix the ingredients together. Once the ingredients are well mixed, strain the mixture into a glass filled with ice. Top off the glass with your hoppy beer, stirring gently to combine all the flavors.
The Hop Toad is a versatile cocktail that can be customized to your liking. If you prefer a sweeter cocktail, you can add more simple syrup or use a sweeter beer. If you like a stronger hop flavor, you can add more hoppy beer or even a little hop bitters.
Whether you are a fan of hops or just looking for a new and refreshing cocktail to try, the Hop Toad is sure to be a hit. Cheers!
Best served in a Cocktail Glass.