Jamaican Hurricane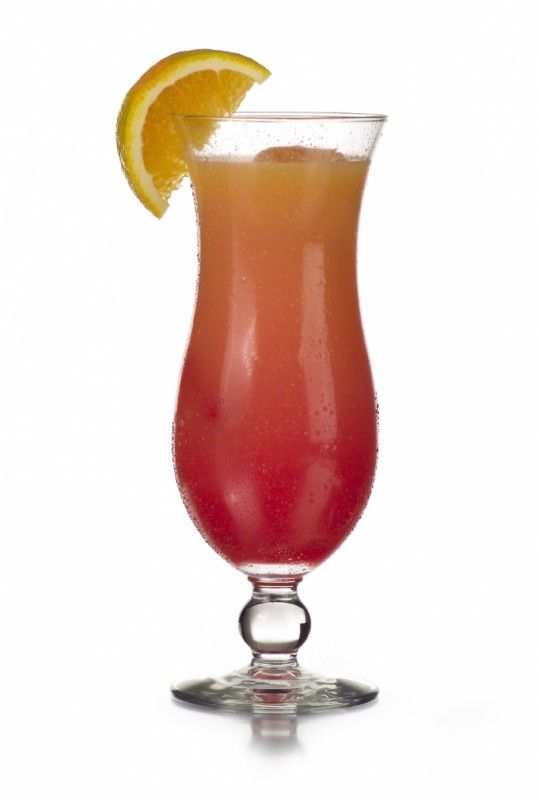 Jamaican Hurricane Ingredients
Jamaican Hurricane Instructions
The Jamaican Hurricane is a delicious tropical cocktail that is perfect for summer parties or anytime you want to transport yourself to a sunny island getaway. This cocktail is made with a refreshing blend of rum, fruit juices, and grenadine.
To make a Jamaican Hurricane, you will need a few key ingredients and some basic bar tools. Start by gathering your ingredients and equipment, including a shaker, a strainer, a tall glass, and a cocktail umbrella for garnish. Once you have everything ready, you can start mixing your drink.
Begin by filling your shaker with ice. The ice is essential for chilling the drink and creating the perfect texture. Next, add 2 ounces of dark rum to the shaker. Dark rum adds a depth of flavor and richness to the cocktail that pairs perfectly with the tropical fruit juices.
After adding the rum, pour in 1 ounce of light rum. The light rum adds a lighter, more citrusy note to the drink, balancing out the flavors. To add some sweetness and color to the cocktail, add 1 ounce of grenadine. Grenadine is a sweet syrup made from pomegranates and adds a bright, fruity flavor to the drink.
Next, add 2 ounces of orange juice to the shaker. The orange juice adds a tangy sweetness to the cocktail, complementing the other flavors. Finally, add 1 ounce of pineapple juice to the mix. The pineapple juice adds a tropical, tropical touch to the cocktail.
Once all the ingredients are in the shaker, put on the lid and shake vigorously for about 15 seconds. This will help mix all the flavors together and create a nice frothy texture. After shaking, strain the mixture into a tall glass filled with ice.
Garnish your Jamaican Hurricane with a cocktail umbrella or a slice of fresh pineapple for an extra tropical touch. Sit back, sip, and enjoy your taste of the Caribbean with this delicious cocktail.
Best served in a Highball Glass.