King Kenneth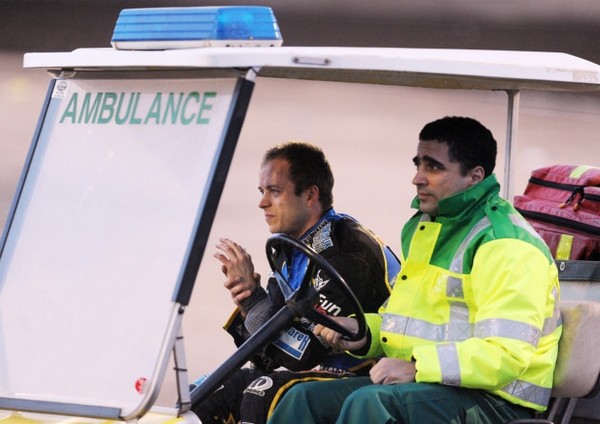 King Kenneth Instructions
The King Kenneth cocktail is a delicious and refreshing drink that combines the flavors of rum, cranberry juice, and lime. It's the perfect cocktail to enjoy on a warm summer evening or to sip on while relaxing by the pool. With just a few simple steps, you can create this tasty cocktail right at home.
To make a King Kenneth cocktail, start by filling a cocktail shaker with ice. Add 2 ounces of rum, 4 ounces of cranberry juice, and the juice of half a lime to the shaker. Shake well until all ingredients are combined and chilled.
Next, strain the mixture into a glass filled with ice. Garnish with a lime wedge or a few cranberries for an extra touch of flavor and visual appeal. Serve and enjoy!
The King Kenneth cocktail is a crowd-pleaser that is sure to impress your guests at your next gathering. Its vibrant colors and refreshing taste make it a perfect choice for any occasion. Whether you're hosting a party or simply want to unwind at the end of a long day, the King Kenneth cocktail is a fantastic choice. Give it a try and let its tropical flavors transport you to a paradise getaway.
Best served in a Collins Glass.