Lei Lani Drink Recipe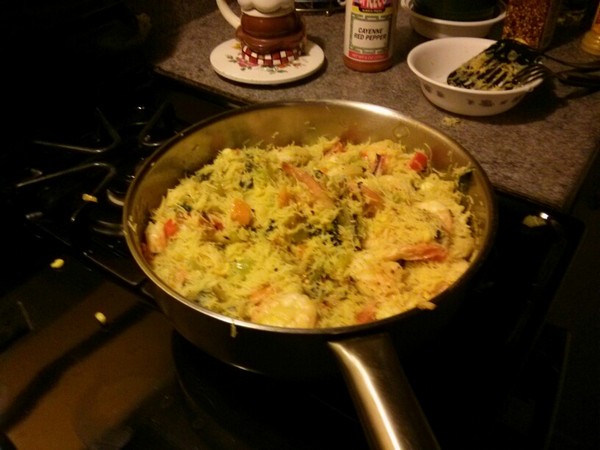 Pour the rum, lemon juice, pineapple juice, papaya juice and orange juice into a highball glass filled with ice cubes. Add a dash of grenadine, and stir well. Top with soda water. Garnish with a fruit flag or pineapple wedge, and serve.
Best served in a Highball Glass.