Life Is Good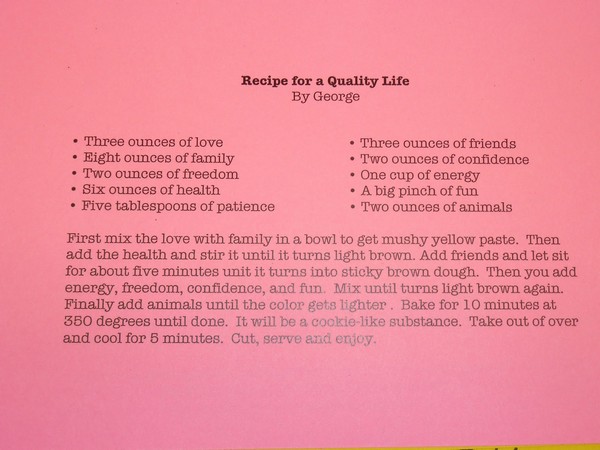 Life Is Good Instructions
The Life Is Good cocktail is a refreshing and fruity drink that is perfect for a summer evening. This cocktail is a combination of vodka, fresh pineapple juice, and a splash of grenadine syrup. The result is a vibrant and tropical drink that will transport you to a sunny paradise.
To make the Life Is Good cocktail, start by filling a cocktail shaker with ice. Add two ounces of vodka and four ounces of fresh pineapple juice to the shaker. Shake well to combine the ingredients and chill the drink.
Next, strain the mixture into a glass filled with ice. This will ensure that any small ice chips are removed from the drink. Finally, add a splash of grenadine syrup to the glass. The grenadine will add a touch of sweetness and a beautiful red color to the cocktail.
Garnish the Life Is Good cocktail with a pineapple wedge or a cherry for an extra tropical touch. Serve immediately and enjoy the refreshing flavors of this delicious cocktail. Cheers to a life that is good!
Best served in a Highball Glass.