Malibu Massage Drink Recipe
Malibu Massage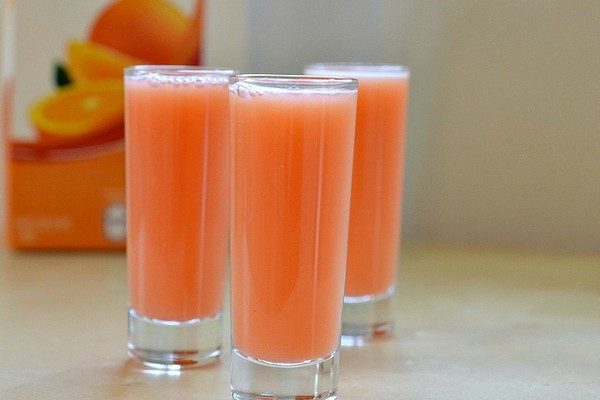 Malibu Massage Ingredients
Malibu Massage Instructions
Malibu Massage: A Tropical Delight
Looking for a refreshing and tropical cocktail to transport you to a beachside paradise? Look no further than the Malibu Massage! This delicious concoction combines the smooth and creamy taste of Malibu rum with the vibrant flavors of pineapple and lime, creating a drink that is sure to delight your taste buds.
To make a Malibu Massage, start by filling a cocktail shaker with ice. Add 2 ounces of Malibu rum, 1 ounce of pineapple juice, and 1/2 ounce of freshly squeezed lime juice to the shaker. Shake vigorously for about 15-20 seconds to chill the ingredients and mix them together.
Next, strain the mixture into a chilled martini glass or a highball glass filled with ice. Garnish with a slice of fresh pineapple or a wedge of lime for an extra touch of tropical flair.
The Malibu Massage is a perfect drink for warm summer days or any time you want to feel like you're sipping a cocktail on a sandy beach. Its smooth and creamy taste, combined with the tangy and refreshing flavors of pineapple and lime, make it a truly tropical delight.
So why not transport yourself to a beachside paradise with a Malibu Massage? Grab your shaker, some Malibu rum, and get ready to enjoy a taste of the tropics without leaving your home.
Best served in a Old-Fashioned Glass.