Mama's Martini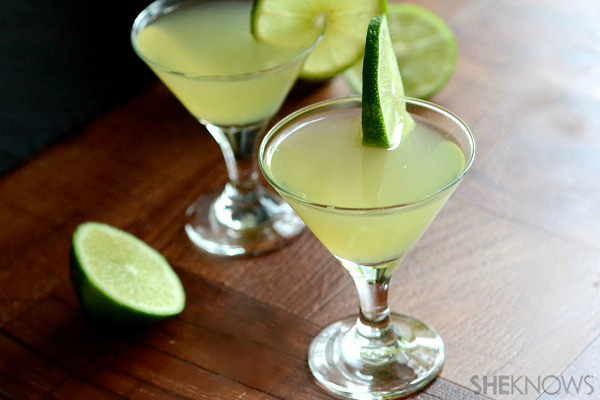 Mama's Martini Ingredients
Mama's Martini Instructions
Mama's Martini is a classic cocktail that brings together the elegance of gin and vermouth with a delicious twist. This cocktail is perfect for a sophisticated evening or a special occasion where you want to impress your guests. Mama's Martini is known for its smooth and refreshing taste, making it a favorite among martini enthusiasts.
To make Mama's Martini, you will need a cocktail shaker, ice cubes, gin, and dry vermouth. Begin by filling the cocktail shaker with ice cubes, which will help to chill the ingredients and create the perfect consistency for a martini. Next, add two parts gin and one part dry vermouth to the shaker. It's important to use quality gin and vermouth to ensure the best flavor. Once the ingredients are in the shaker, close it tightly and shake vigorously for about 15-20 seconds. This will allow the flavors to meld together and create a well-balanced cocktail. After shaking, strain the mixture into a chilled martini glass. The chilling of the glass will keep the cocktail at the perfect temperature while you enjoy it. Garnish your Mama's Martini with a twist of lemon peel or an olive to add an extra touch of sophistication and visual appeal. Sip slowly and savor the delightful flavors of this classic cocktail. The combination of gin and dry vermouth creates a smooth and balanced taste, with hints of botanicals and a subtle herbaceousness. Mama's Martini is a timeless cocktail that never goes out of style. Whether you're hosting a party or enjoying a quiet evening at home, this cocktail is sure to impress. So gather your ingredients, prepare your shaker, and mix up a Mama's Martini for a truly memorable experience.
Best served in a Cocktail Glass.