Mandarin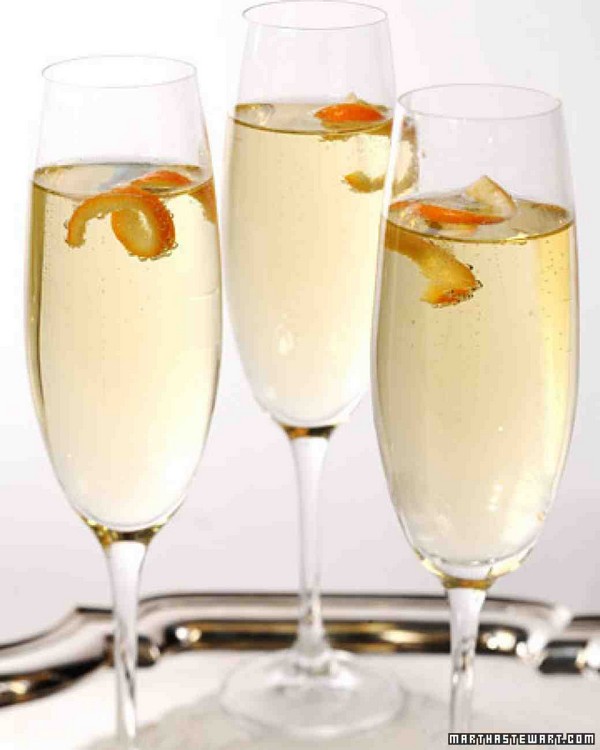 Mandarin Instructions
The Mandarin cocktail is a refreshing citrusy drink that combines the sweetness of mandarin oranges with the tang of lime juice. This vibrant cocktail is perfect for those summer nights or any time you want to add a burst of citrus flavor to your glass.
Instructions:
Start by squeezing the juice from 4-5 mandarin oranges into a cocktail shaker.
Add the juice of 1 lime to the shaker.
Next, add 2 ounces of your favorite vodka.
Add ice to the shaker and shake vigorously for about 20 seconds.
Strain the mixture into a chilled glass.
Garnish with a slice of mandarin orange or a lime wedge.
Enjoy your refreshing Mandarin cocktail!
Best served in a Cocktail Glass.