Mango Bellini Drink Recipe
Mango Bellini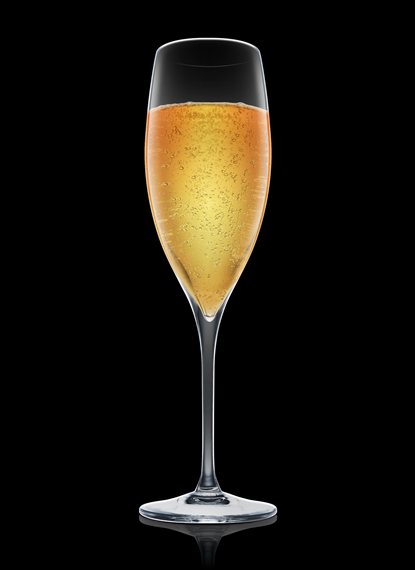 Mango Bellini Ingredients
Mango Bellini Instructions
Mango Bellini is a refreshing and fruity cocktail that is perfect for any occasion. It is made with fresh mango puree and sparkling wine, creating a delicious and tropical drink that will transport you to a sunny beach.
To make a Mango Bellini, start by pureeing fresh mangoes in a blender until smooth. You can add a splash of lemon juice to enhance the flavor. Once the mango puree is ready, pour it into a champagne flute, filling it about halfway. Then, slowly pour chilled sparkling wine into the flute until it is nearly full. Gently stir the mixture with a cocktail stirrer to combine the flavors. Garnish with a slice of fresh mango or a mint sprig, and your Mango Bellini is ready to serve.
The Mango Bellini is a tropical twist on the classic Bellini cocktail, which is traditionally made with peach puree and prosecco. The sweetness of the mango puree pairs perfectly with the light and crisp bubbles of the sparkling wine. The result is a refreshing and vibrant cocktail that is ideal for a brunch, a beach party, or simply to enjoy on a hot summer day.
With its vibrant orange color and tropical flavors, the Mango Bellini is sure to be a hit at your next gathering. It is a versatile cocktail that can be easily customized to suit your taste. If you prefer a sweeter drink, you can add a touch of simple syrup or agave nectar to the mango puree. For a stronger kick, you can add a splash of vodka or rum. The possibilities are endless!
So, next time you are craving a taste of the tropics, whip up a batch of Mango Bellinis. With just a few simple ingredients, you can create a delicious and refreshing cocktail that will transport you to paradise.
Best served in a Champagne Flute.