Nickel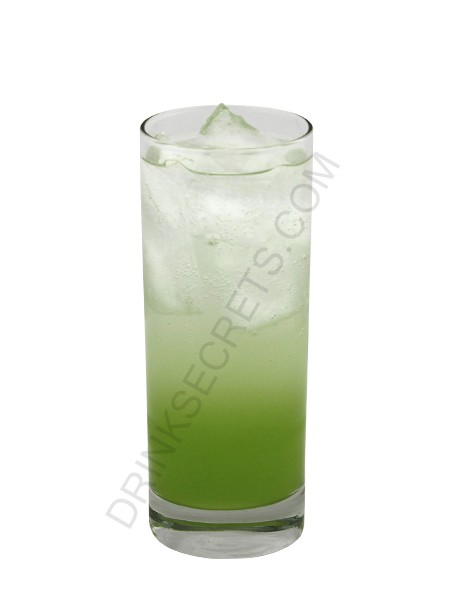 Nickel Instructions
The Nickel cocktail is a refreshing and zesty drink that is perfect for a sunny summer day. With its combination of citrus flavors and a hint of mint, this cocktail is sure to be a hit at your next gathering.
To make a Nickel cocktail, start by filling a shaker with ice. Add in 1 part vodka, 1 part lime juice, and 1 part simple syrup. Shake well to combine all the ingredients.
Next, strain the mixture into a chilled glass filled with ice. Top it off with a splash of soda water for some added fizz. Garnish with a sprig of mint for a pop of color and extra freshness.
Enjoy your Nickel cocktail while lounging by the pool or hosting a barbecue with friends. Its light and citrusy flavors are sure to be a crowd pleaser.
Best served in a Highball Glass.