Orange Hawaiian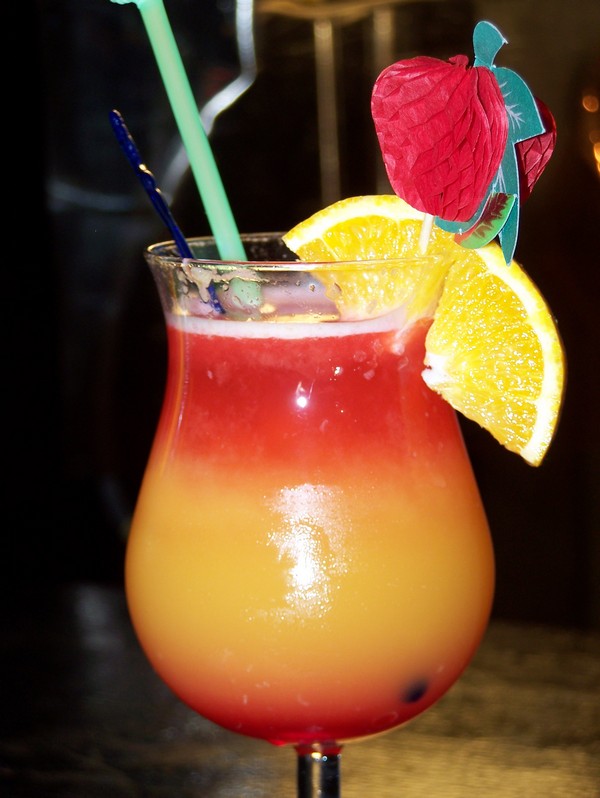 Orange Hawaiian Ingredients
Orange Hawaiian Instructions
Looking for a refreshing and tropical cocktail to enjoy on a warm summer day? Look no further than the Orange Hawaiian! This delightful drink combines the tangy flavor of orange juice with the sweetness of coconut rum and grenadine for a taste that will transport you straight to a Hawaiian beach.
To make an Orange Hawaiian, start by filling a glass with ice cubes. Next, pour in 2 ounces of coconut rum and 4 ounces of orange juice. Stir the mixture well to ensure all the flavors are properly combined. Finally, add a splash of grenadine and give the drink one final stir. Garnish with a slice of orange or a pineapple wedge for an added tropical touch.
The Orange Hawaiian is perfect for summer parties or simply for unwinding after a long day. Its vibrant colors and tropical flavors will make you feel like you're on vacation, even if you're just enjoying it in your backyard. So sit back, relax, and sip on this delightful cocktail - you deserve it!
Best served in a Pitcher.