Panama Cocktail Drink Recipe
Panama Cocktail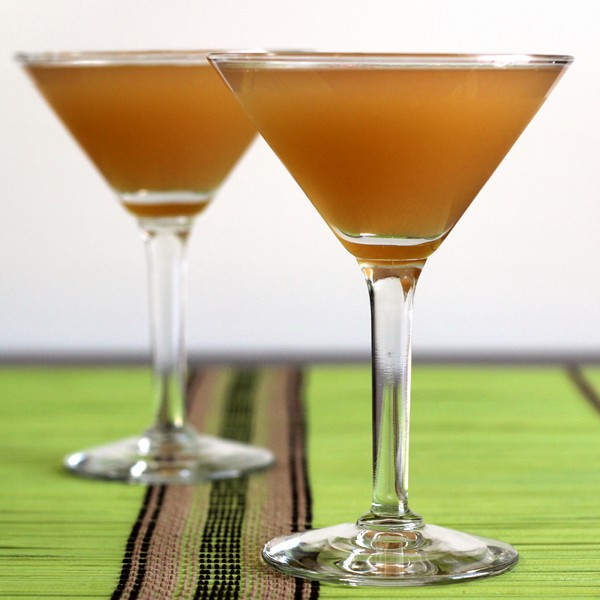 Panama Cocktail Ingredients
Panama Cocktail Instructions
The Panama Cocktail is a classic cocktail that combines the flavors of rum, pineapple juice, and lime juice. It is a refreshing and tropical drink that is perfect for a hot summer day or a night out with friends.
To make a Panama Cocktail, you will need a shaker filled with ice. Add 2 ounces of rum, 2 ounces of pineapple juice, and 1 ounce of lime juice to the shaker. Shake well to combine the ingredients and then strain the mixture into a cocktail glass.
You can garnish the Panama Cocktail with a slice of lime or a pineapple wedge. The bright citrus flavors of the lime juice balance out the sweetness of the pineapple juice and rum, creating a perfectly balanced and delicious cocktail.
Whether you are hosting a tropical-themed party or just want to enjoy a taste of the tropics at home, the Panama Cocktail is a versatile and easy-to-make drink that is sure to impress your guests. So why not mix up a batch of Panama Cocktails the next time you're in the mood for a refreshing and tropical drink?
Best served in a Cocktail Glass.