Peppermint Park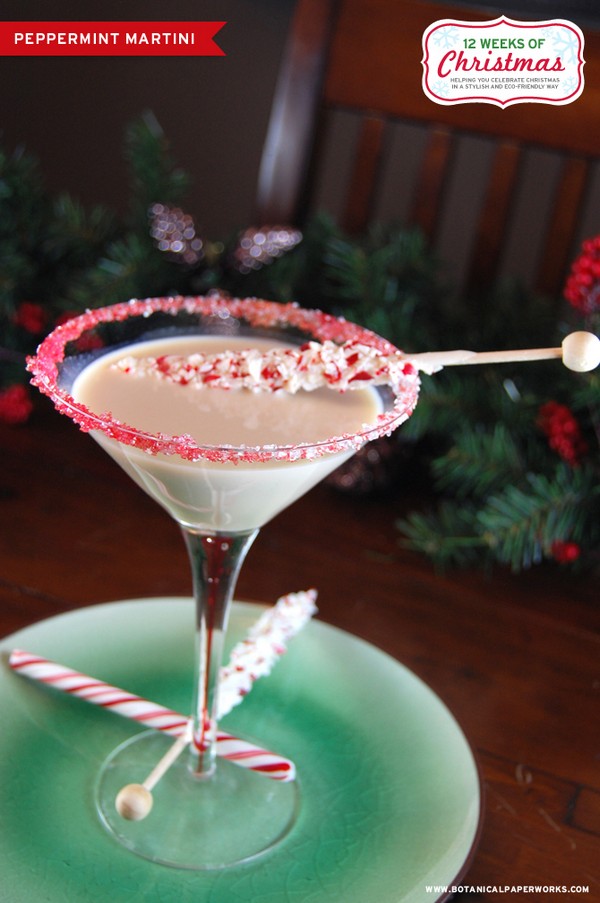 Peppermint Park Ingredients
Peppermint Park Instructions
The Peppermint Park cocktail is a refreshing and festive drink that is perfect for the holiday season. With its minty flavor and vibrant green color, it is sure to be a hit at any holiday gathering. This cocktail is made with a blend of peppermint liqueur, vodka, lime juice, and soda water, creating a delicious and bubbly drink that will leave you feeling merry and bright. Whether you're hosting a holiday party or simply want to enjoy a festive drink at home, the Peppermint Park cocktail is the perfect choice.
Instructions:
Muddle a few fresh mint leaves in a cocktail shaker to release their flavors.
Add 1.5 oz of peppermint liqueur, 1.5 oz of vodka, and 1 oz of fresh lime juice to the cocktail shaker.
Fill the shaker with ice and shake well to combine all the ingredients.
Strain the mixture into a glass filled with ice.
Top off the glass with soda water.
Garnish with a sprig of fresh mint and a wedge of lime.
Note: If you prefer a sweeter cocktail, you can add a splash of simple syrup to taste.
The Peppermint Park cocktail is a delightful and easy-to-make drink that will bring a touch of holiday cheer to any occasion. With its refreshing mint flavor and festive presentation, it's sure to become a new holiday favorite. So, gather your ingredients and raise a glass to the season with this delicious cocktail.
Best served in a Champagne Flute.