Rose Cocktail Drink Recipe
Rose Cocktail Drink Recipe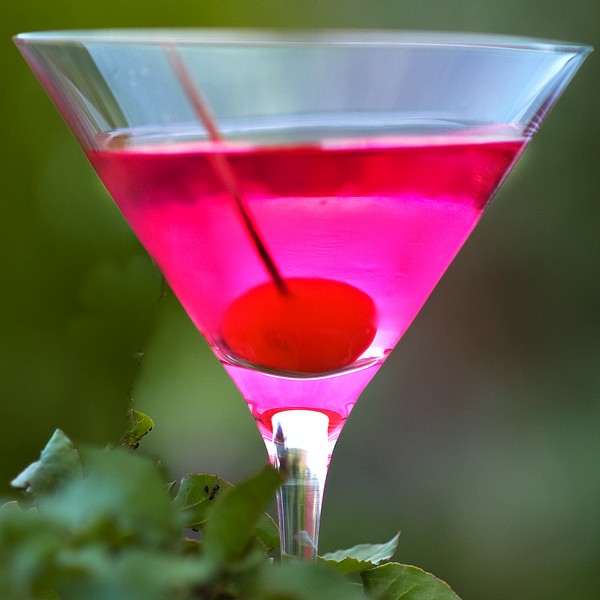 Rose Cocktail Ingredients
Rub rim of a cocktail glass with lemon juice and dip into powdered sugar. Shake vermouth, gin, brandy, lemon juice, and grenadine with ice, strain into the sugar-rimmed glass, and serve.
Best served in a Cocktail Glass.
Rose: The ingredients used to make rose cocktail are gin, dry vermouth, apricot brandy, Grenadine syrup, lime juice etc. All the ingredients are shaken thoroughly in a shaker with ice and serve in a cocktail glass.
Similar Drinks
Arkansas Razorback
Arkansas Avalanche
Arkansas Buttermilk