Seaboard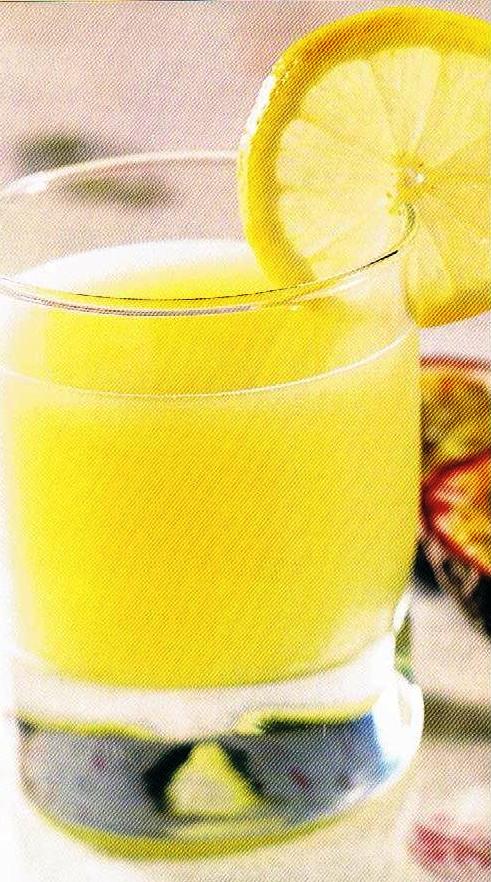 Seaboard Instructions
Looking to try a new cocktail recipe? Look no further than the Seaboard, a refreshing and tropical drink that is perfect for summer evenings. This cocktail combines the flavors of pineapple, lime, and coconut for a truly delightful taste.
To make the Seaboard, you will need a few simple ingredients and a shaker. Start by adding fresh pineapple juice, coconut rum, and freshly squeezed lime juice to the shaker. Shake well to combine the flavors.
Next, fill a glass with ice and strain the cocktail into the glass. Garnish with a pineapple wedge and a sprig of mint for added tropical flair.
The Seaboard is a versatile cocktail that can be enjoyed on its own or paired with your favorite seafood dish. Its refreshing flavors make it the perfect summer drink, whether you're relaxing by the pool or enjoying a beach picnic.
So why not try something new and give the Seaboard cocktail a try? With its tropical flavors and refreshing taste, it's sure to become a new favorite.
Best served in a Old-Fashioned Glass.