Silver Jubilee Drink Recipe
Silver Jubilee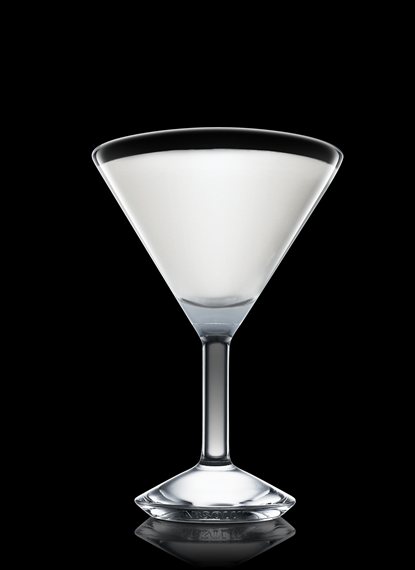 Silver Jubilee Ingredients
Silver Jubilee Instructions
The Silver Jubilee cocktail is a delightful and refreshing drink that is perfect for celebrating special occasions. Whether you're toasting to a milestone birthday or commemorating a long-lasting partnership, this cocktail is sure to impress your guests with its elegant taste and beautiful presentation.
To make the Silver Jubilee cocktail, start by filling a shaker with ice. Add a generous pour of gin, followed by the juice of a freshly squeezed lemon. Give it a good shake to mix the flavors together and chill the drink.
Next, strain the mixture into a chilled cocktail glass. Top it off with a splash of sparkling water to add a touch of fizz and create a light and effervescent texture. Garnish with a lemon twist or a sprig of mint for an extra pop of color and flavor.
The Silver Jubilee cocktail is a sophisticated and versatile drink that can be enjoyed on its own or paired with a variety of appetizers and small plates. Its citrusy notes and bubbly finish make it a great choice for brunches, garden parties, or any festive gathering.
So raise a glass and cheers to a Silver Jubilee! This cocktail is sure to make any occasion feel extra special.
Best served in a Cocktail Glass.