Bacardi Cocktail Drink Recipe
Bacardi Cocktail Drink Recipe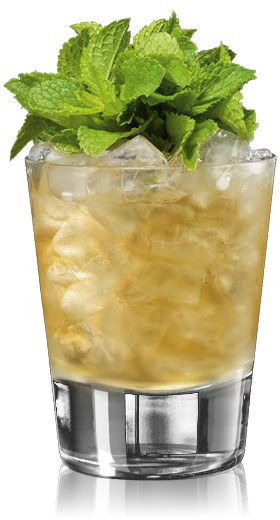 Bacardi Cocktail Ingredients
In a shaker half-filled with ice cubes, combine all of the ingredients. Shake well. Strain into a cocktail glass.
Best served in a Cocktail Glass.
Bacardi is basically a white rum based cocktail containing lime juice and a dash of sugar. It is originated from Cuba. Now, red rum is also used to make the same cocktail, particularly in US.
Similar Drinks
Mallelieu