Bacardi Lime Cocktail Drink Recipe
Bacardi Lime Cocktail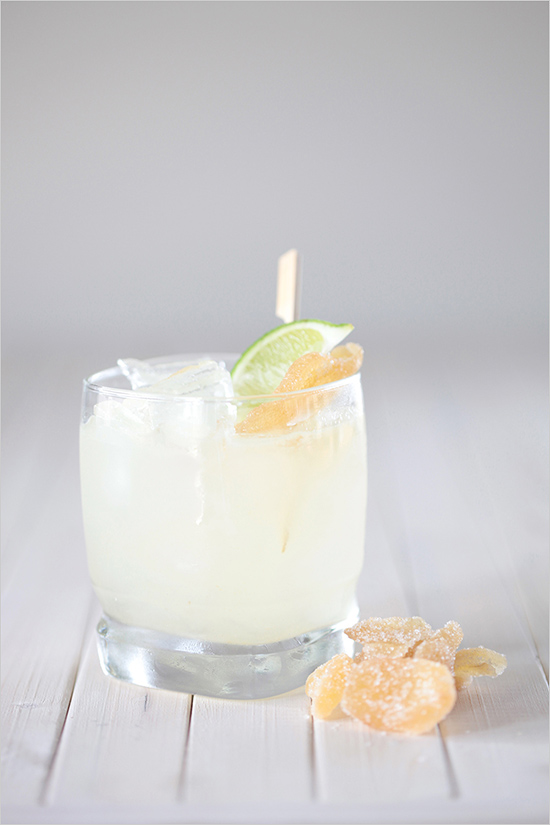 Bacardi Lime Cocktail Ingredients
Bacardi Lime Cocktail Instructions
Bacardi Lime Cocktail is a refreshing and tangy cocktail that is perfect for summer. Made with the crisp and zesty flavors of lime, this cocktail is sure to be a hit at your next gathering. Whether you are hosting a backyard barbecue or simply enjoying a quiet night on the patio, the Bacardi Lime Cocktail will transport you to a tropical paradise.
To make the Bacardi Lime Cocktail, start by filling a cocktail shaker with ice. Add 2 ounces of Bacardi rum and the juice of one lime. Shake well to combine the ingredients and strain into a chilled glass. Garnish with a lime wedge and enjoy!
The Bacardi Lime Cocktail is a versatile drink that can be easily customized to suit your taste. Add a splash of soda water for a bubbly twist, or muddle some fresh mint leaves for a refreshing burst of flavor. For a sweeter version, you can also add a splash of simple syrup.
Whether you are a fan of rum or simply enjoy a good cocktail, the Bacardi Lime Cocktail is a must-try. With its bright and citrusy flavors, it is the perfect drink to savor on a warm summer day. So grab your shaker and get ready to whip up this delicious and refreshing cocktail. Cheers!
Best served in a Cocktail Glass.